Taketomo MITSUI (Tom MITSUI)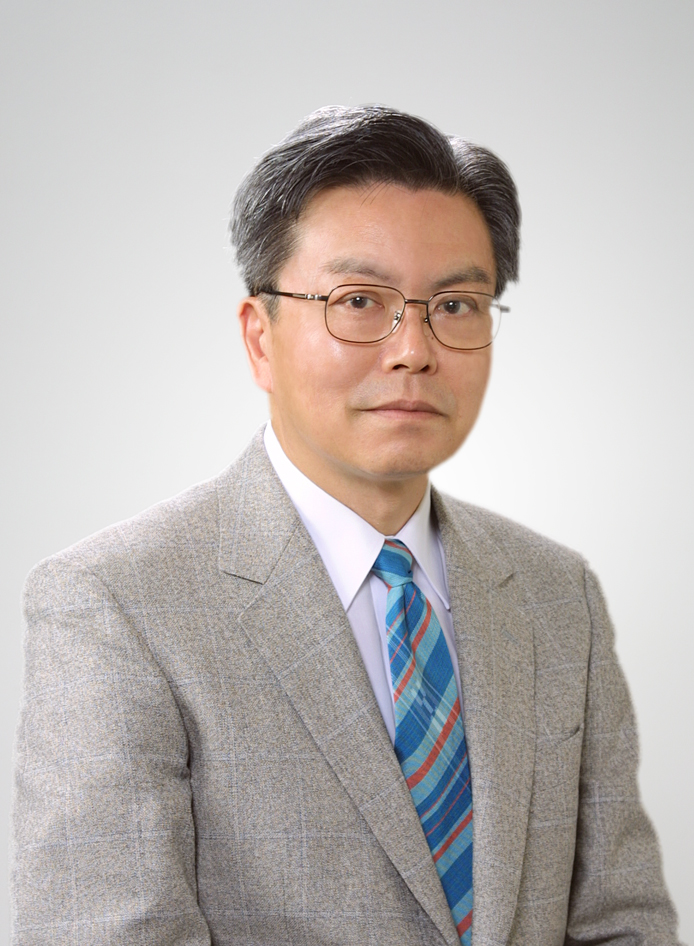 Professor Emeritus
---

Affiliation till March, 2007:
Department of Computer Science and Mathematical Informatics,
Graduate School of Information Science, Nagoya University

Contact:
e-mail: tom.mitsui at nagoya-u.jp
---
Curriculum vitae:

Born on March 30, 1944
Graduated from Master's Program of University of Tokyo in 1969.
Granted the degree of Dr. of Science from Kyoto Univ. in 1981.
After joining Research Inst. for Math. Sciences of Kyoto Univ. (KURIMS) and Fac. of Eng. of Fukui Univ.,
engaged with Fac. of Eng., Nagoya Univ. as an associate professor in 1986.
In 1992, professor of Graduate School of Human Informatics, Nagoya Univ.
In 2003, professor of Graduate School of Information Science, Nagoya Univ.
Retired from the university by age in March 2007.
In 2008 tp 2014. professor of Department of Mathematical Sciences, Doshisha Univ.


Member of Math. Soc. Japan (MSJ), Japan Soc. Industr. Appl. Math. (JSIAM) and SIAM (USA).
---
Principal Editor of Journal of Computational and Applied Mathematics (Journal CAM) (Elsevier Science B.V.)
Officer-at-large of International Council for Industrial and Applied Mathematics (ICIAM)
Modified on Jul 12, 2017